CERTIFIED SINGAPORE SEO CONSULTANT
As part of Evolve & Adapt's digital marketing strategy & implementation services, we offer search engine optimisation (SEO) services and are also a certified Singapore SEO consultant.
SEO is the process of increasing the quality and quantity of website traffic by increasing the visibility of your website in a web search engine, like Google, without paying for search or display ads.
Specifically, we provide Search Engine Optimisation (SEO) as well as SEO web development services.
SINGAPORE SEO CONSULTANT SERVICES
The simple reason we offer SEO services is because we believe SEO is strategic in nature and is the foundation of any long-term digital marketing campaign.
Essentially, we help your business website rank high on Google so potential customers will find you when searching for products or services that you offer.
Our SEO consulting team includes certified digital marketing strategists, highly experienced SEO professionals, website developers and individuals certified in Google Analytics, Search, Display and Measurement.
Our SEO consultant services include:
SEO Strategy and Implementation
SEO Website Development
SEO STRATEGY & IMPLEMENTATION
As an SEO consultant in Singapore, the first step of the process in our SEO Strategy and Implementation services is to perform a FREE SEO initial assessment on your website and propose basic recommendations to improve search engine ranking performance (SERP).
Based on the initial assessment, if a client would like to advance to the next step, we will perform a detailed SEO Audit and generate a comprehensive review report.
Our detailed SEO audit will include analysing your business and the digital competitor landscape to develop and implement an SEO strategy that works for your business.
Keyword Analysis (Short-tail/ Long-tail)
Off-page SEO
SEO Copywriting
If you need to build a new website or revamp an existing one, our website development team can build or redevelop a website that is optimised for organic search.
Whether it is a straightforward profile-style website or something more complicated with an e-commerce store built-in, we can build your website to be optimised to increase online visibility and build organic traffic.
Our in-house development team includes website designers, graphic designers and SEO experts.
Features and functionality that will be incorporated in your website include:
Content Management System
Responsiveness/ Mobile-friendliness
UI/ UX Design
Technical SEO Design
On-Page SEO Layout and Templates
SEO Tools and Data Analytics Set-up
Marketing Research & Analysis
In-depth market research & data gathering for strategic analysis & planning.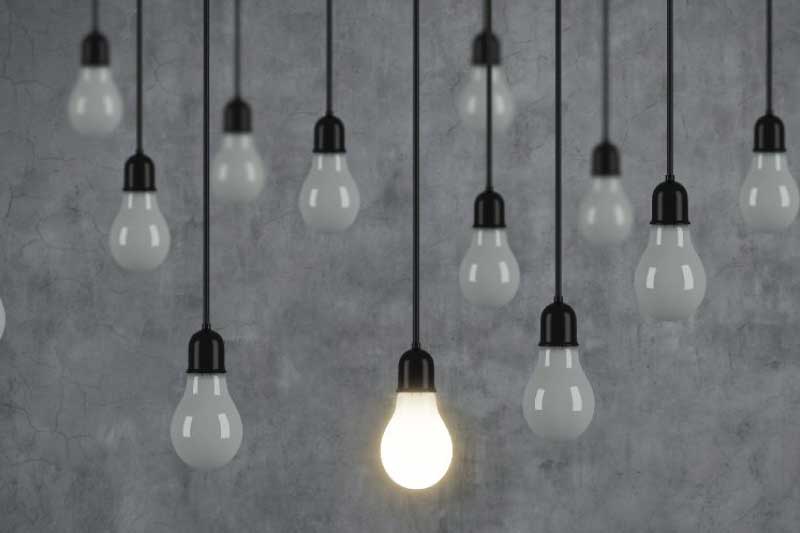 Strategic Marketing & Branding Consultancy
Proven methodologies and strategies to skyrocket brand equity, positioning & sales.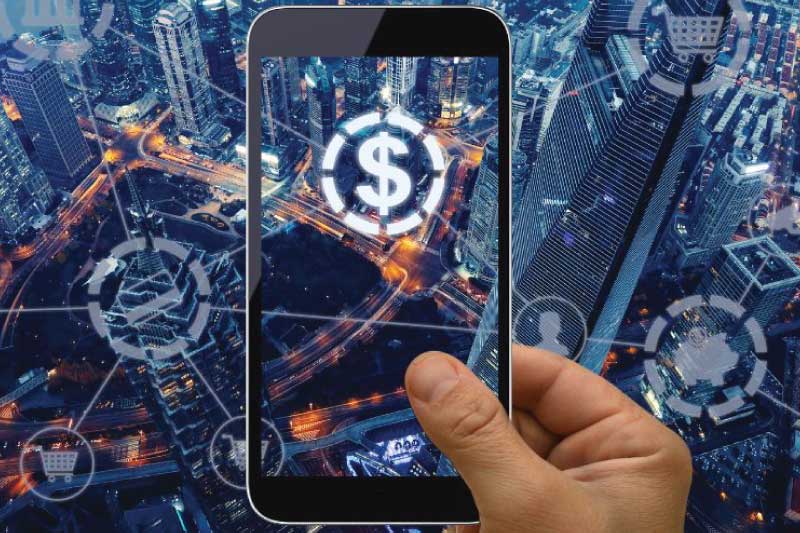 Digital Marketing Consultancy
Cutting-edge digital strategy & tactics to increase online presence, traffic & conversions.
Business Strategy Development
Interventions in business strategies to help businesses improve profitability and grow.
CONTACT US TO GROW YOUR BUSINESS TODAY
By providing Evolve & Adapt with my personal data, I agree that Evolve & Adapt may collect, use and disclose my personal data for purposes in accordance with its Privacy Policy and the Personal Data Protection Act 2012. I understand that my personal data may be used for marketing purposes by Evolve & Adapt.