Evolve & Adapt is a business consultancy firm based in Singapore specialising in strategy consulting, business strategy, brand consultancy and digital marketing.
Download our Intro Deck HERE.
Contact us below to explore how we can help your business evolve and adapt.
By providing Evolve & Adapt with my personal data, I agree that Evolve & Adapt may collect, use and disclose my personal data for purposes in accordance with its Privacy Policy and the Personal Data Protection Act 2012. I understand that my personal data may be used for marketing purposes by Evolve & Adapt.
Marketing Research & Analysis
In-depth market research & data gathering for strategic analysis & planning.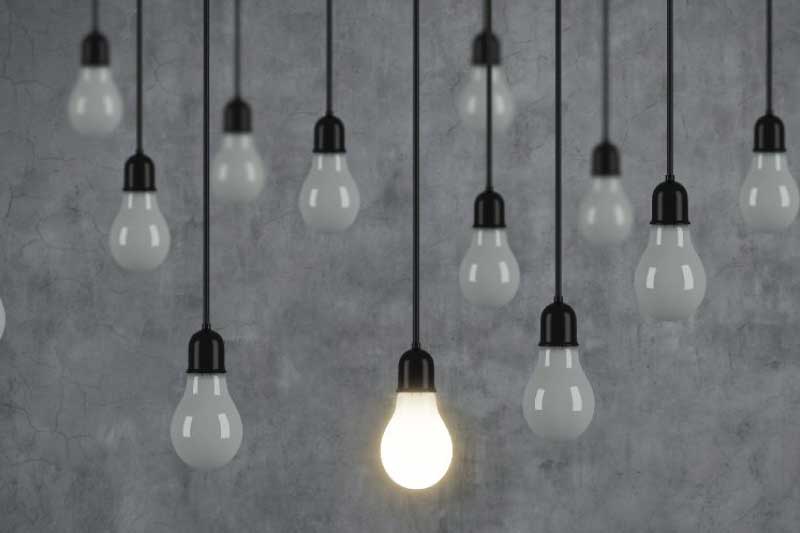 Strategic Marketing & Branding Consultancy
Proven methodologies and strategies to skyrocket brand equity, positioning & sales.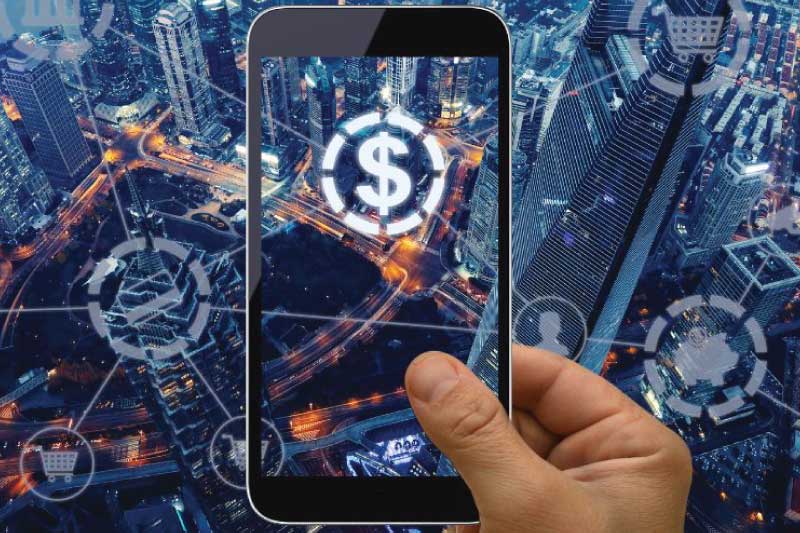 Digital Marketing Consultancy
Cutting-edge digital strategy & tactics to increase online presence, traffic & conversions.
Business Strategy Development
Interventions in business strategies to help businesses improve profitability and grow.