FREE MARKETING STRATEGY TOOLKIT
In this marketing strategy toolkit, learn the strategies used by the top management consultants in Singapore to help SMEs survive and thrive in the post-pandemic market.
The post-pandemic market is a new beginning for many businesses and this is the best time to rethink your fundamental strategies to bullet proof your business.
As borders and work arrangements, travel, entertainment and group activities return to the norm, local enterprises and SMEs need to think how they can grow in the post-pandemic market.
For the first time ever, we are releasing our "Strategy Toolkit for the Post-pandemic Market" to the public.
Discover the strategy tools and frameworks that only five-figure paying consulting clients get to see.
The marketing strategy toolkit will be made available for only 30 days before it goes back under lock and key.
So, access the download today before it is too late.
ENTER YOUR INFO BELOW TO DOWNLOAD THE MARKETING STRATEGY TOOLKIT
Please check your SPAM folder for confirmation emails (especially for Gmail, Yahoo and Hotmail accounts)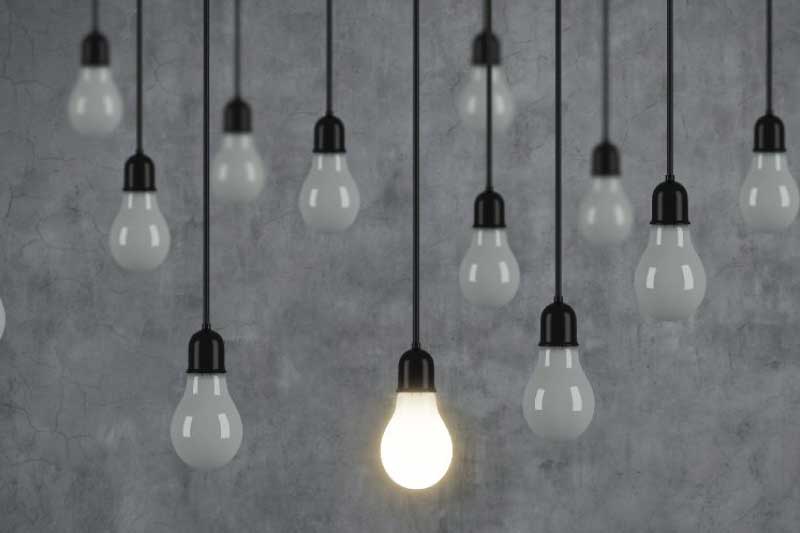 Strategic Marketing & Branding Consultancy
Proven methodologies and strategies to skyrocket brand equity, positioning & sales.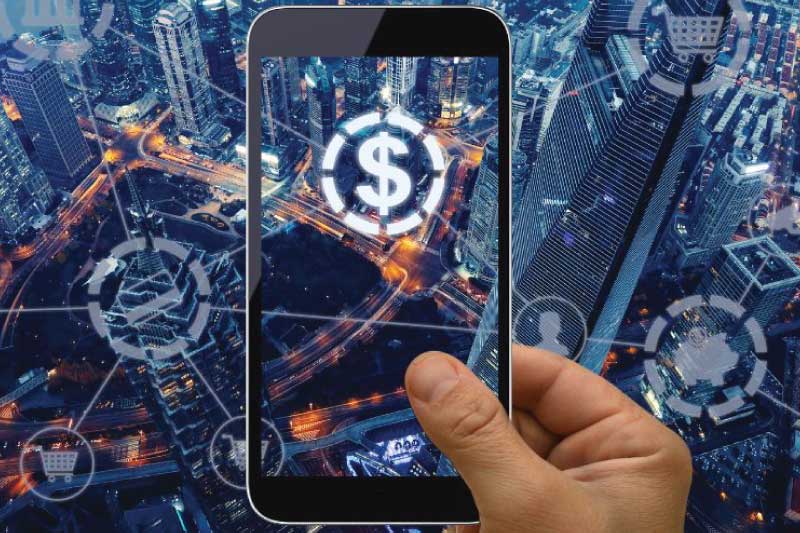 Digital Marketing Consultancy
Cutting-edge digital strategy & tactics to increase online presence, traffic & conversions.
Business Strategy Development
Interventions in business strategies to help businesses improve profitability and grow.
CONTACT US TO GROW YOUR BUSINESS TODAY
By providing Evolve & Adapt with my personal data, I agree that Evolve & Adapt may collect, use and disclose my personal data for purposes in accordance with its Privacy Policy and the Personal Data Protection Act 2012. I understand that my personal data may be used for marketing purposes by Evolve & Adapt.