CERTIFIED MARKETING CONSULTANT
Evolve & Adapt is one of the very few certified marketing consultants in Singapore with professional certifications in management consulting, traditional marketing management and digital marketing.
Our certifications are benchmarked to international standards and issued by government-regulated certifying agencies or global institutions.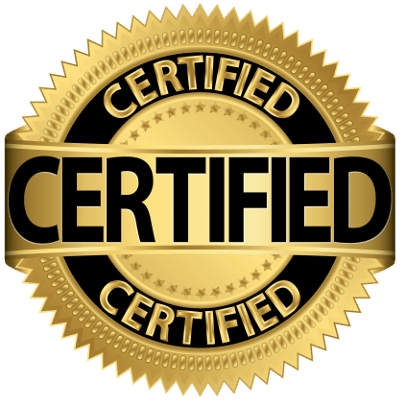 PROFESSIONAL CERTIFICATIONS
In order to provide clients and customers with the highest professional training and consulting standards, individuals in the Evolve & Adapt team are certified across a variety of traditional and digital marketing subjects and fields.
Proof of certifications is available upon request for verification purposes.
As a certified marketing consultant in Singapore and Malaysia, we engage in continual professional development (CPD) on a yearly basis to ensure we maintain our qualifications and domain knowledge is up-to-date.
Our internationally recognised marketing and digital marketing certifications include:
Digital Marketing Strategy
Search Engine Optimization
Content Marketing
Paid Advertising
Social Media Marketing
Data Analytics
Evolve & Adapt is helmed by an Enterprise Singapore-recognised certified management consultant (TR 43: 2015) as per their Consultant Quality Initiative. This allows SG companies who engage us to apply for the Enterprise Development Grant (EDG) to help offset consultancy-related costs (SMEs up to 80%; non-SMEs up to 50% of qualified costs). Learn more here.
We also offer the Digital Growth Subsidy for SMEs in Singapore & Malaysia. This is the first of its kind digital marketing funding available to both countries. Learn more here.
"Evolve & Adapt displayed high-level marketing expertise and knowledge and provided timely updates throughout the project duration."
"The team was consistently responsive and worked fast to provide insights and solutions to marketing challenges."
"J C Sum's contributions have been invaluable, and I highly recommend his services as a strategy consultant."