Meet Our Singapore Branding Consultants
Evolve & Adapt is a certified award-winning team of Singapore branding consultants that specialises in leveraging digital technology for market research, strategic marketing consulting, business strategy, brand consultancy and digital marketing.
Headquartered in Singapore with an office in Kuala Lumpur, Malaysia, we are one of the very few certified management consultants that is also certified in traditional marketing management and digital marketing.
J C SUM: Strategy Consultant
Singapore business consultancy firm, Evolve & Adapt, is led by J C Sum. He is a strategy & digital marketing consultant with 20 years of international entertainment & event marketing and project management experience in Asia Pacific, the Middle East and Europe.
He is a proponent for his team to utilise AI tools to aid in market research, consumer behaviour analysis, content development, personalised advertising and data analytics.
J C is a certified management consultant (TR 43:2015), an American Marketing Association Professional Certified Marketer (PCM®) in marketing management as well as a certified digital marketing strategist (SSG-WSQ accredited) with 13 years of experience specializing in search engine optimization, content marketing and analytics.
Learn more about J C Sum here.
MARK WONG: Hybrid Marketing Consultant
Overseeing client servicing, Mark is a certified management consultant (TR 43:2015) and specializes in hybrid marketing for offline & online channels. He is a graduate of the Google Skills Ignition programme and is Hubspot-certified across digital marketing disciplines.
Besides being a Facebook Certified Media Planning Professional, Creative Strategy Professional and Digital Marketing Associate, Mark has trained businesses from Singapore Business Federation in digital marketing.
Mark holds a Bachelor of Science in Psychology and applies his passion for understanding human psychology, perceptions and social processes to gain insights into customer behaviour as a hybrid marketer.
JESSIE DAI: Digital Tech Lead
Jessie manages all digital technical aspects of the business. Her work focuses on technical search engine optimisation (SEO) and web development. She helps clients improve their websites' search engine ranking performance through SEO implementation or building a site from the ground up.
Jessie holds a Bachelor in Technology from National University of Singapore and is pursuing a Master of Science in Project Management. She is Google-certified in Digital Marketing, Analytics and Ads (Search, Display, Measurement), as well as SEMrush-certified across all SEO tools.
Jessie is certified in training & adult learning (TAE) through the WSQ Advanced Certificate in Learning and Performance (ACLP).
SABRINA RAFIZ: Senior Marketing Research Analyst
As a senior marketing research analyst, Sabrina gathers critical market data and vital information that lays the foundation for strategic planning and content development. Her areas of focus are analysing market intelligence, digital marketing research and competitor research.
Sabrina is formally trained in Mass Communication, was a content moderator with ByteDance (Tik Tok) and gained agency experience with Leo Burnett. She is Google and Hubspot-certified in digital marketing, as well as SEMrush-certified in SEO & content marketing.
ANNIE GO: Talent Strategist
Annie draws on 16 years of diverse corporate experience in marketing, business development and human resource management to identify and connect with talents for subject matter expertise and insights for market research.
She holds a Bachelor of Arts in Mass Communication and spent 5 years as a talent recruitment consultant specializing in C-suite, senior management, and technical specialty positions for various industries, before leading a team as an HR manager for an Asian bank.
Annie also has experience and planning for F & B operations including cafe workflow, processes, developing SOPs, menu creation and cost & inventory management.
Marketing Research & Analysis
In-depth market research & data gathering for strategic analysis & planning.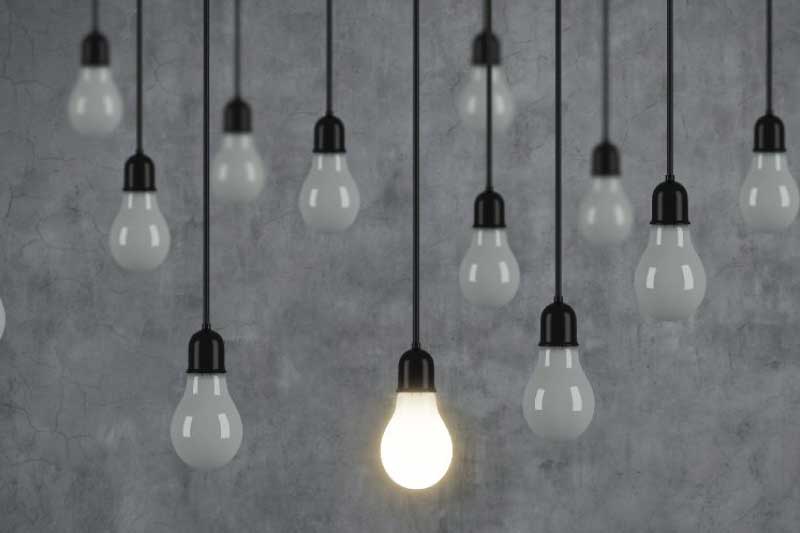 Strategic Marketing & Branding Consultancy
Proven methodologies and strategies to skyrocket brand equity, positioning & sales.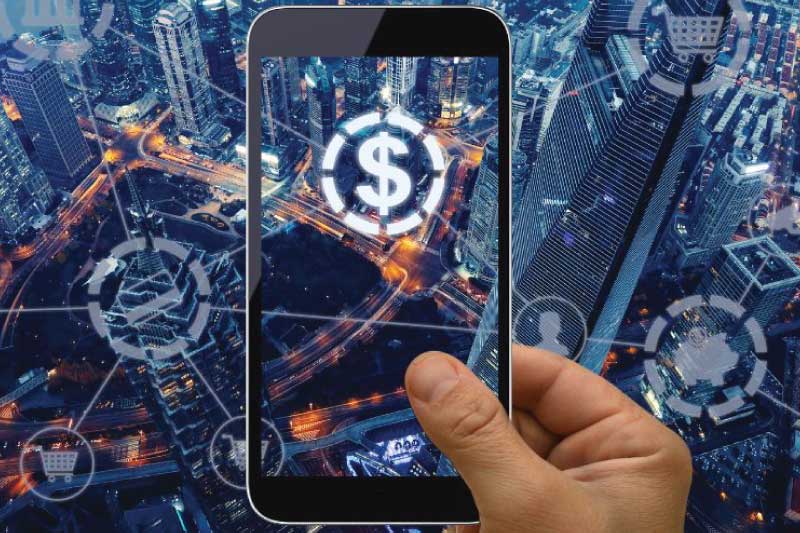 Digital Marketing Consultancy
Cutting-edge digital strategy & tactics to increase online presence, traffic & conversions.
Business Strategy Development
Interventions in business strategies to help businesses improve profitability and grow.