STRATEGIC MARKETING & BRANDING CONSULTANCY
Evolve & Adapt is an AI-enabled strategic marketing & branding consultant in Singapore and Malaysia specialising in strategy and hybrid marketing (traditional and digital marketing).
What separates us from other marketing consultants is our emphasis on "strategy before tactics".
We also utilise AI tools to complement our proven experience and expertise by super-charging our market research, consumer behaviour analysis, content development, personalised advertising and data analytics.
Our strategic marketing consulting focus includes:
Core Capabilities Analysis
Positioning Strategy
Branding Strategy & Implementation
UNDERSTAND OUR MARKETING CONSULTING APPROACH
We work with businesses to craft and fine-tune their fundamental marketing & business strategies to ensure they are positioned to evolve and adapt with market changes.
As a certified marketing consulting firm, our fundamental business strategy framework is a model we call the Marketing Inverted PyramidTM.
This original framework guides an organisation's strategy and tactics with three aspects of marketing that work in succession and in a cyclical manner to build and grow a business.
The three aspects of marketing are:
Value Creation (Innovation)
Communication (Engagement)
Brand Equity (Positioning)
Learn more about the Marketing Inverted PyramidTM HERE
MARKETING & BRANDING CONSULTANT
As a certified branding consultant in Singapore and Malaysia, we utilise a variety of other analytical and problem-solving frameworks to help businesses address profitability, brand equity, positioning and sales performance.
Jack Trout and Al Ries' concept of positioning is the cornerstone of our branding strategy.
As practitioners of this strategy for 20 years, we have the experience and expertise to help your business develop a position that it can own in the minds of the marketplace.
As part of our strategic marketing consulting focus, we work with your sales team to ensure there is cross-functional alignment with marketing strategy and tactics so that your profit drivers work in tandem to deliver results.
Marketing Research & Analysis
In-depth market research & data gathering for strategic analysis & planning.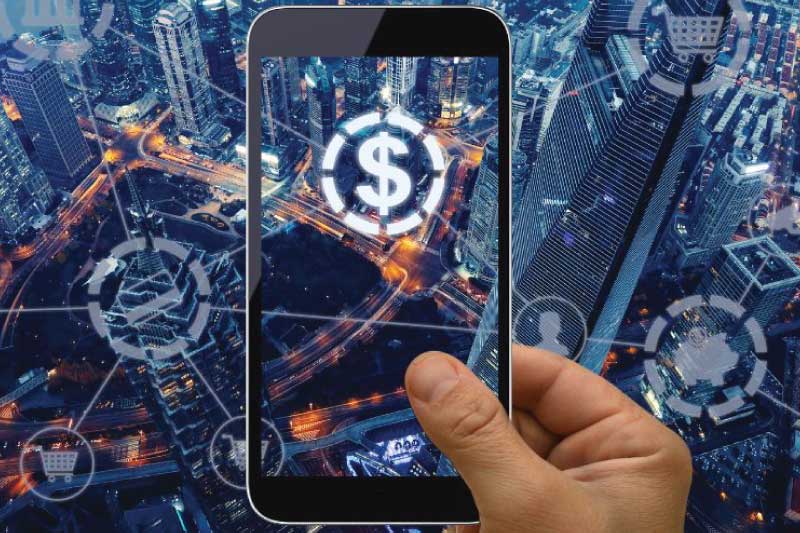 Digital Marketing Consultancy
Cutting-edge digital strategy & tactics to increase online presence, traffic & conversions.
Business Strategy Development
Interventions in business strategies to help businesses improve profitability and grow.
CONTACT US TO GROW YOUR BUSINESS TODAY
By providing Evolve & Adapt with my personal data, I agree that Evolve & Adapt may collect, use and disclose my personal data for purposes in accordance with its Privacy Policy and the Personal Data Protection Act 2012. I understand that my personal data may be used for marketing purposes by Evolve & Adapt.