THANK YOU FOR YOUR INTEREST
Welcome to the Evolve & Adapt community!
To thank you for your interest in our services and for reaching out to us on Facebook, here is a free strategy toolkit to give you insight into our thinking and add value to your business.
The pandemic changed the rules of the game ruthlessly. Businesses that survived and thrived were the ones that evolved and adapted.
Successful businesses pivoted strategically to create value in a radically new market made themselves relevant to the needs of consumers.
Learn how to prepare your business in the post-pandemic market with a strategy toolkit from an Enterprise Singapore-recognised certified management consultant.
For the first time ever, the "Strategy Toolkit for the Post-pandemic Market" will be made available to the public for only 30 days.
Marketing Research & Analysis
In-depth market research & data gathering for strategic analysis & planning.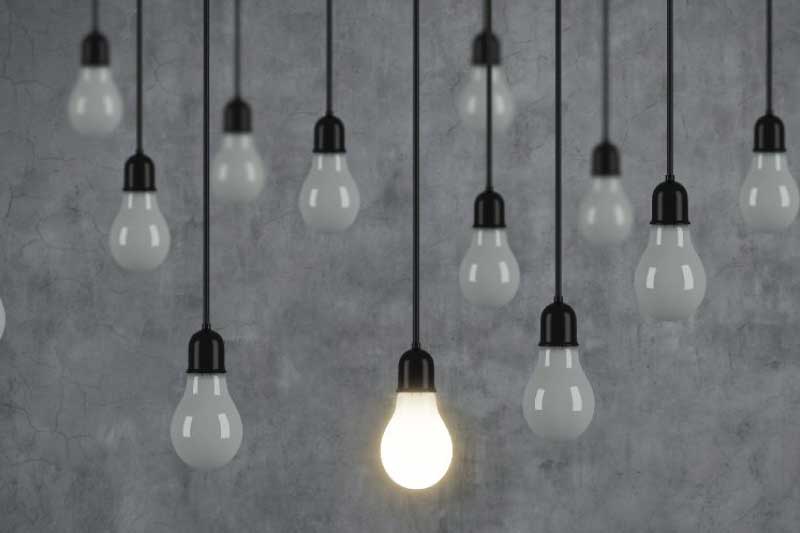 Strategic Marketing & Branding Consultancy
Proven methodologies and strategies to skyrocket brand equity, positioning & sales.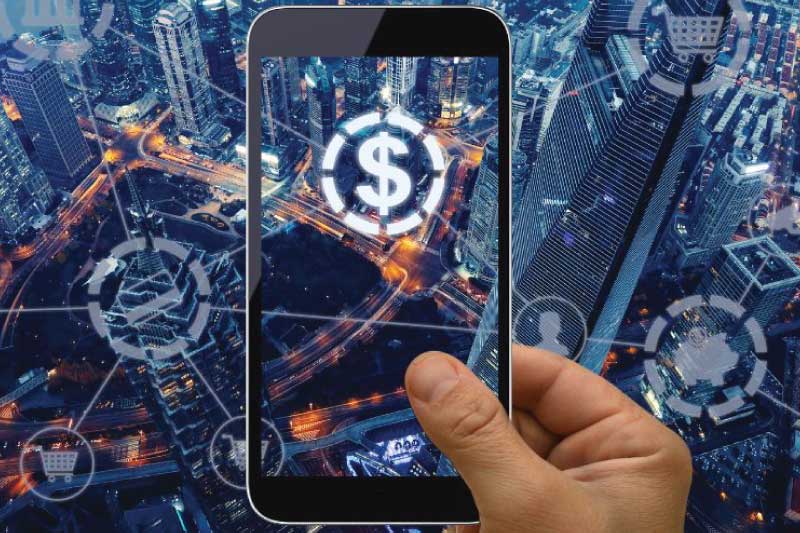 Digital Marketing Consultancy
Cutting-edge digital strategy & tactics to increase online presence, traffic & conversions.
Business Strategy Development
Interventions in business strategies to help businesses improve profitability and grow.
AI-ENABLED

STRATEGIC MARKETING
Strategic Branding = Revenue Growth
Request for a Free Strategy Session for Your Business Today