THANK YOU FOR BEING PART OF THE EVOLUTION
Welcome to the Evolve & Adapt community!
Download our free marketing guides below.
If you would like to purchase the book "Evolve, Adapt or Collapse", use the promo code EAC10 upon checkout to get a 10% discount.
You can buy the book HERE.
The pandemic changed the rules of the game ruthlessly. Businesses that survived and thrived were the ones that evolved and adapted.
Successful businesses pivoted strategically to create value in a radically new market made themselves relevant to the needs of consumers.
Learn how to prepare your business in the post-pandemic market with a strategy toolkit from an Enterprise Singapore-recognised certified management consultant.
For the first time ever, the "Strategy Toolkit for the Post-pandemic Market" will be made available to the public for only 30 days.
"The Complete Guide to Singapore Digital Marketing Grants" is a free all-in-one compilation eBook that provides all the digital grants available in Singapore with relevant links and full details.
It also includes a "Step-by-Step Guide to Everything You Need to Know about the Enterprise Development Grant (EDG).
The EDG is the grant that is best suited for a business to transform digitally, upgrade and grow.
"Behind the Click" is a free eBook that discusses how digital marketing fits into your business.
While it is not designed as a textbook to train you to become a digital marketing practitioner by teaching tactical and technical implementation of online tools, instead, it will provide you with a broad overview understanding of what digital marketing is and how it fits into the modern marketing mix. 
We will also explore the distinction between digital marketing channels and assets, and the all-important digital marketing strategy.
Learn more about working with Evolve & Adapt!
When you engage with our firm to grow your business in the digital economy, you get the best of both worlds.
The value offered to you is the powerful combination of strategic marketing management consultancy with the technical expertise of a digital marketing agency.
Download our Intro Deck below.
Marketing Research & Analysis
In-depth market research & data gathering for strategic analysis & planning.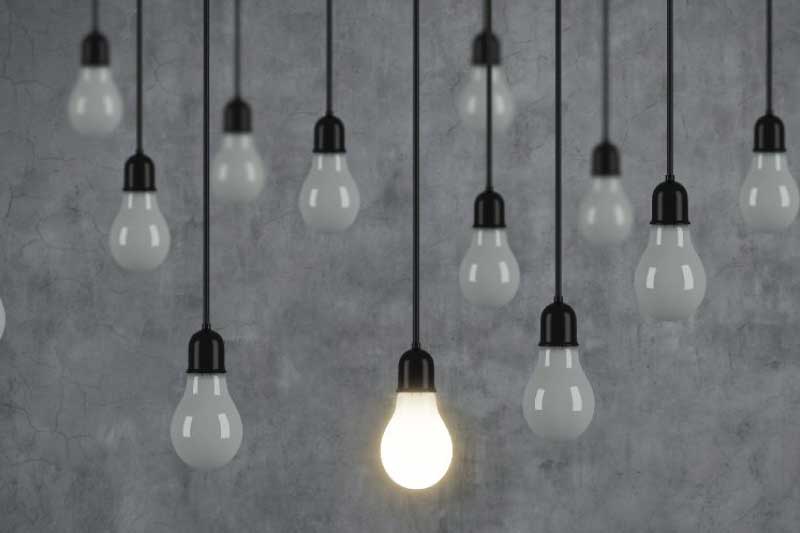 Strategic Marketing & Branding Consultancy
Proven methodologies and strategies to skyrocket brand equity, positioning & sales.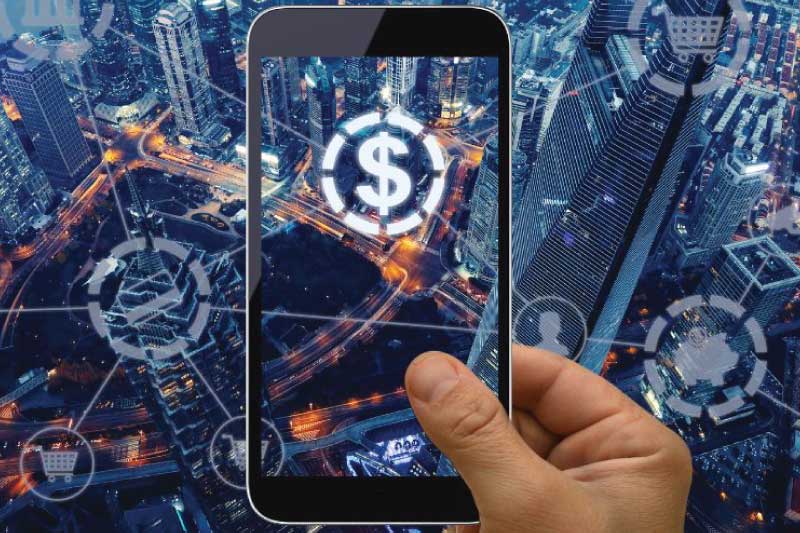 Digital Marketing Consultancy
Cutting-edge digital strategy & tactics to increase online presence, traffic & conversions.
Business Strategy Development
Interventions in business strategies to help businesses improve profitability and grow.
CONTACT US TO GROW YOUR BUSINESS TODAY
By providing Evolve & Adapt with my personal data, I agree that Evolve & Adapt may collect, use and disclose my personal data for purposes in accordance with its Privacy Policy and the Personal Data Protection Act 2012. I understand that my personal data may be used for marketing purposes by Evolve & Adapt.