DIGITAL MARKETING CONSULTANT
Evolve & Adapt is a strategy and digital marketing consultant in Singapore and Malaysia focusing on digital marketing strategy, implementation and lead conversion.
Our digital marketing consultancy team includes certified digital marketing strategists and website developers that are highly experienced in digital marketing funnels, search engine optimization, paid advertising and social media marketing.
AS A DIGITAL MARKETING CONSULTANT, WE DESIGN & IMPLEMENT DIGITAL MARKETING STRATEGIES FOR YOUR BUSINESS
In traditional marketing, ROI is harder to quantify and measure accurately. However, customer acquisition in the digital age is quite different.
Due to the availability of digital marketing platforms and big data analytics, metrics like click-through-rates (CTRs) and conversion rates can accurately measure the return on ad spending (ROAS) and cost per lead or acquisition.
Lead Generation & Conversion
Organic Search (Search Engine Optimization)
Paid Advertising (Facebook, Instagram, Google Search/ Display Ads and YouTube)
Social Media Marketing
Online PR
STRATEGY, TRAFFIC & CONVERSIONS
The digital marketing approach we adopt focuses on strategy, traffic and conversions.
The formula works across industries and for both B2B and B2C businesses.
Using our digital marketing formula, our consulting clients have grown their online brands and businesses.
In just the last 3 months, we have helped multiple clients get their website on page one of Google in less than 8 weeks, improve web traffic by 500% and increase online lead generation by 300%.
Marketing Research & Analysis
In-depth market research & data gathering for strategic analysis & planning.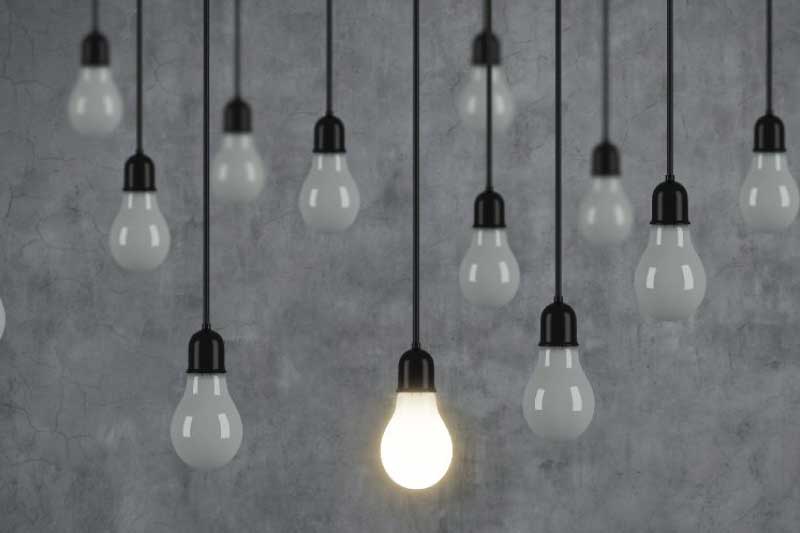 Strategic Marketing & Branding Consultancy
Proven methodologies and strategies to skyrocket brand equity, positioning & sales.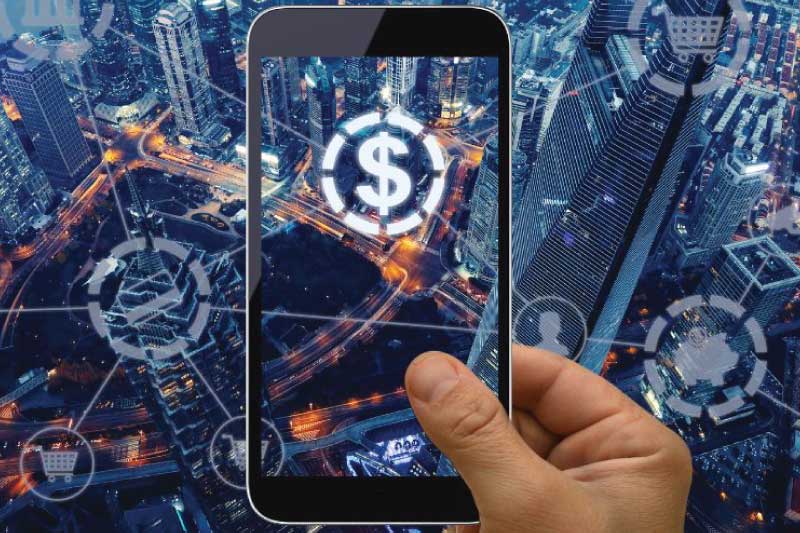 Digital Marketing Consultancy
Cutting-edge digital strategy & tactics to increase online presence, traffic & conversions.
Business Strategy Development
Interventions in business strategies to help businesses improve profitability and grow.
CONTACT US TO GROW YOUR BUSINESS TODAY
By providing Evolve & Adapt with my personal data, I agree that Evolve & Adapt may collect, use and disclose my personal data for purposes in accordance with its Privacy Policy and the Personal Data Protection Act 2012. I understand that my personal data may be used for marketing purposes by Evolve & Adapt.